Interior Design Best of Year
Interior Design's 15th Annual Best of Year Awards
As part of Best of Design 2020, winners and honorees were announced in virtual ceremonies on DesignTV by SANDOW through the week of December 7-10. Influunt by Durkan was a broadloom carpet honoree for the first time.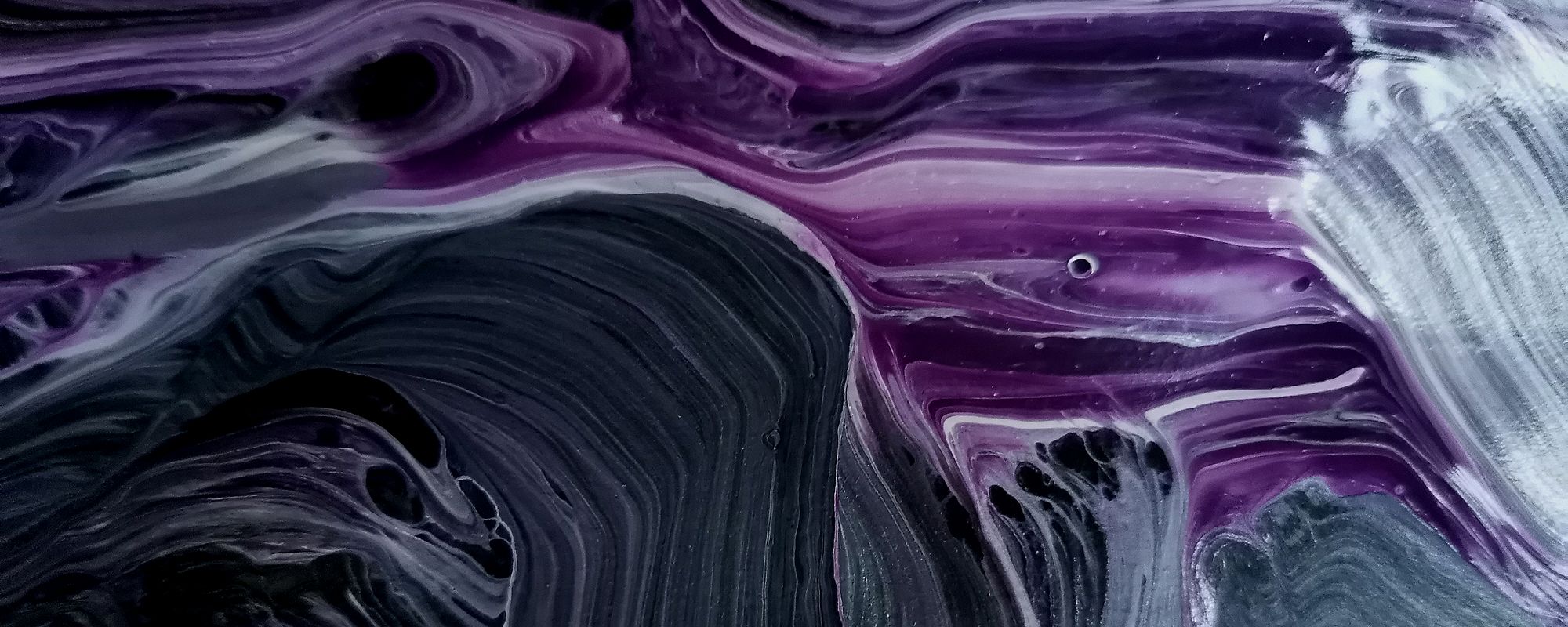 From The Past To The Future
Influunt collection is a passionate interaction between abstract paintings and Jacobean embroidery patterns. Based upon experience of traditional textile art, the collection employs advanced design techniques to transform flat tapestry into multi-dimensional textured carpet.

Like pearl strands, delicate lace ornament weaves into contemporary expressional brushstroke and watercolor paintings, helping to build bridges between past and present.

The history is threaded through the collection awaking personal emotions and poetic spirit.
Learn & Live an HiP Honoree
Learn and Live carpet was awarded as an Honoree at the 2020 HiP Awards.
2020 HiP Awards
Large and Local LVT was awarded as an Honoree at the 2020 HiP Awards.
Sign Up To Our Newsletter