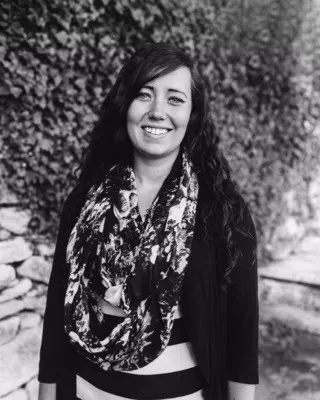 How long have you been working in the Industry?
3.5 Year
What territory do you currently cover?
Atlanta, GA
What inspires you professionally?
Providing stellar service! Nothing makes me happier than impressing my clients.
What is your favorite aspect of your job?
I like to joke that I get paid to draw and color all day but it's true… just a little more complex.
What are your most favorite things on your desk?
Snacks, of course!
When you are short on inspiration how do you reenergize; where do you go for inspiration?
By getting outside. Hiking, kayaking, biking, etc. Nothing gets me back in the groove like taking a moment to be in nature.
What made you decide to showcase the trend/designs that you selected?
At the time of development, I was living in Seattle which is such a visual contrast from my home state of Georgia. The woods were so entrancing to me. Other themes within the collection include water, rain, and fog, Native American culture, canoes and rivers.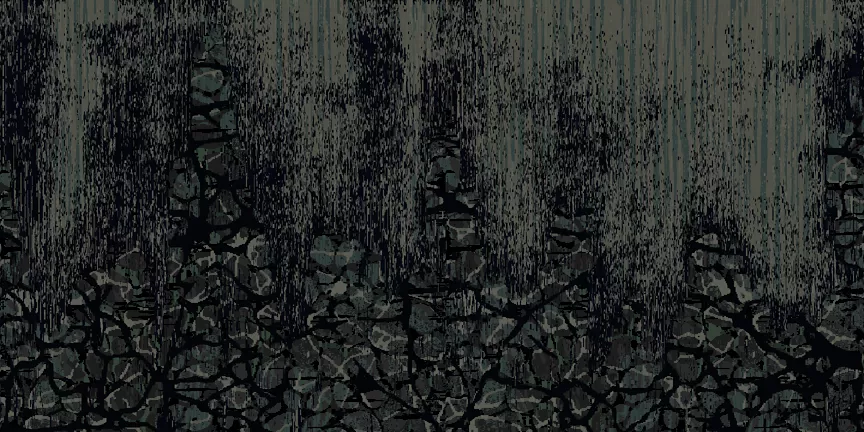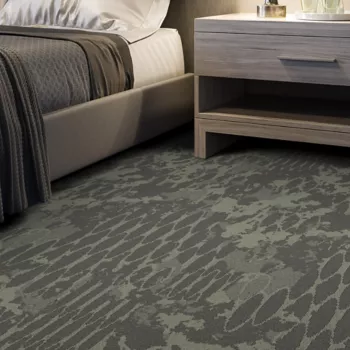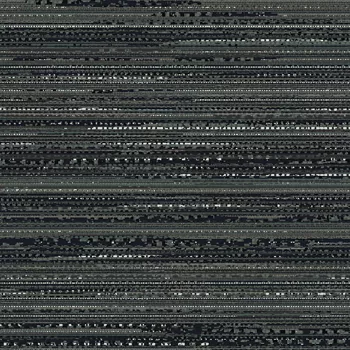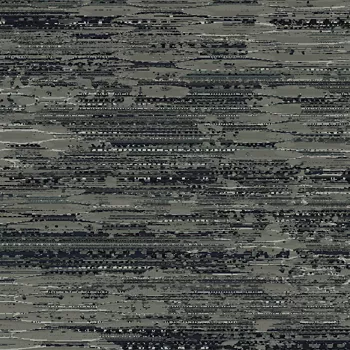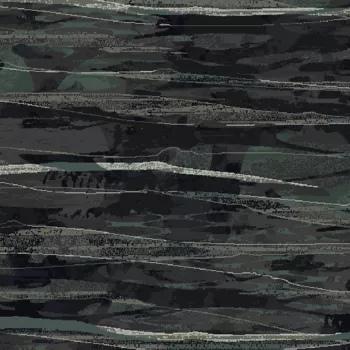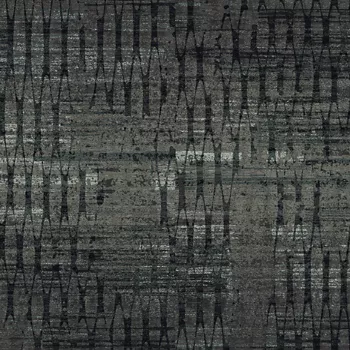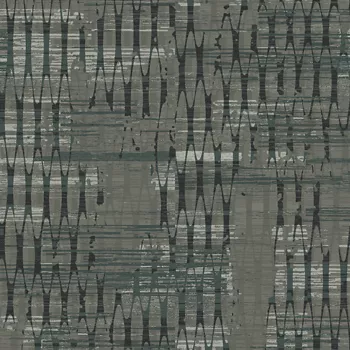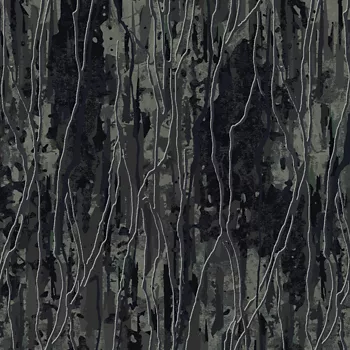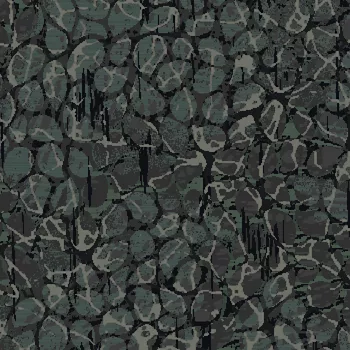 Relaxing Floors: Fractals
Discover a stress reductive path to design with Relaxing Floors and Fractal Design
Data Tide: Royce Epstein & Stacey Gerbman
Immerse yourself in the Data Tide Inspiration behind river and information tides.
Graafika: Yelena Rodina
Immerse yourself in the story behind the winding rivers that inspire the Graafika Collection.
Smart City
Learn more about the product that shows a path to a smarter planet.
Sign Up To Our Newsletter