Infuse 006: Yelena Rodina
How long have you been working in the Industry?
20 Years. With custom CYP, hand-tufted, axminster, tufted, hand-knotted, and outdoor rugs experience.
What territory do you currently cover?
DC metropolitan and NYC
What inspires you professionally?
Finding new cool artworks or designs in museums, digital sources, or from my creative colleagues.
What is your favorite aspect of your job?
To make my clients happy.
What are your most favorite things on your desk?
When my desk is clean and nothing distracts me.
When you are short on inspiration how do you reenergize; where do you go for inspiration?
I go outside. Inspiring things are all around: dirt on the ground, clouds, reflections in the mirrors and so much more.
What made you decide to showcase the trend/designs that you selected?
Most of the time when we design carpets we follow current trends or what a client wants. This time, I wanted to do Glamour and luxury of Art Deco, that are lacking in our daily life, and this is what people are not expecting from me.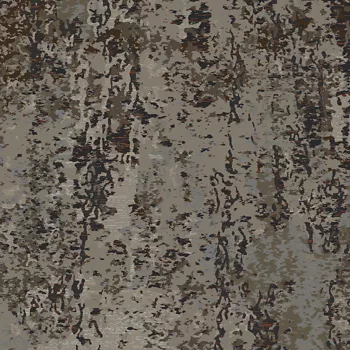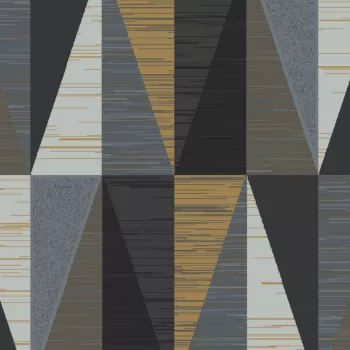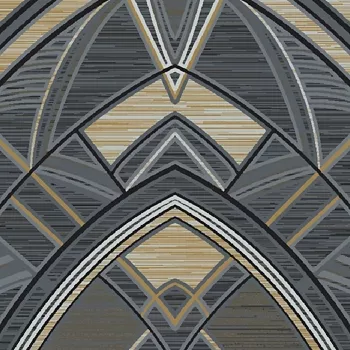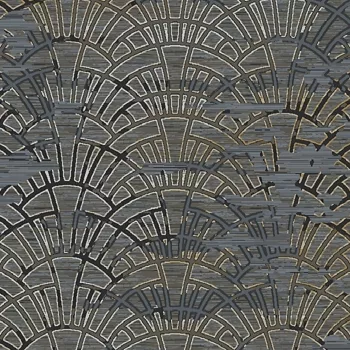 Relaxing Floors: Fractals
Discover a stress reductive path to design with Relaxing Floors and Fractal Design
Data Tide: Royce Epstein & Stacey Gerbman
Immerse yourself in the Data Tide Inspiration behind river and information tides.
Graafika: Yelena Rodina
Immerse yourself in the story behind the winding rivers that inspire the Graafika Collection.
Smart City
Learn more about the product that shows a path to a smarter planet.
Sign Up To Our Newsletter