Mycotopia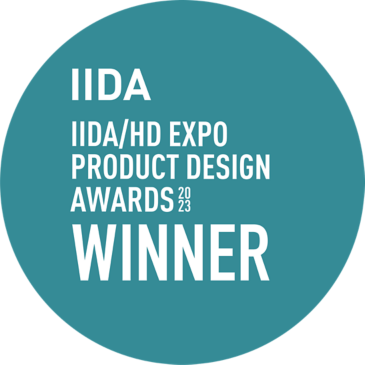 Mycotopia celebrates the beauty and ecological importance of mushrooms. Inspire by the intricate patterns found in mushroom structures, our Durkan design team created a stunning collection that blends sophisticated design with environmentally conscious approach. This collection offers a variety of unique patterns and textures using Durkan's innovative products like Definity and Pattern Perfect, that will elevate any interior design and bring a sense of wellbeing and connection to your space. Experience the magic of Mycotopia - where the beauty of mushrooms emerges.
In Partnership with ArtLifting
As part of our Better Together Initiative, we are partnering with ArtLifting to champion artists who are impacted by housing insecurity or disabilities. ArtLifting provides a platform and creates opportunities for these underrepresented artists to amplify their voices and participate in the contemporary art market.