#MetropolisLike NYCxDESIGN 2020 Award
Creative Solutions For Everyone
"Human ingenuity doesn't stop for a pandemic; and we all appreciate smart, beautiful spaces more now than ever before. The winners of the 2020 MetropolisLikes NYCxDESIGN awards are creative solutions for the home, office, hotel, or hospital—each one providing comfort, wellness, and delight." Optic Reset was one of 32 winners of this prestigious award representing exceptional ingenuity and sensitivity to the needs of humanity.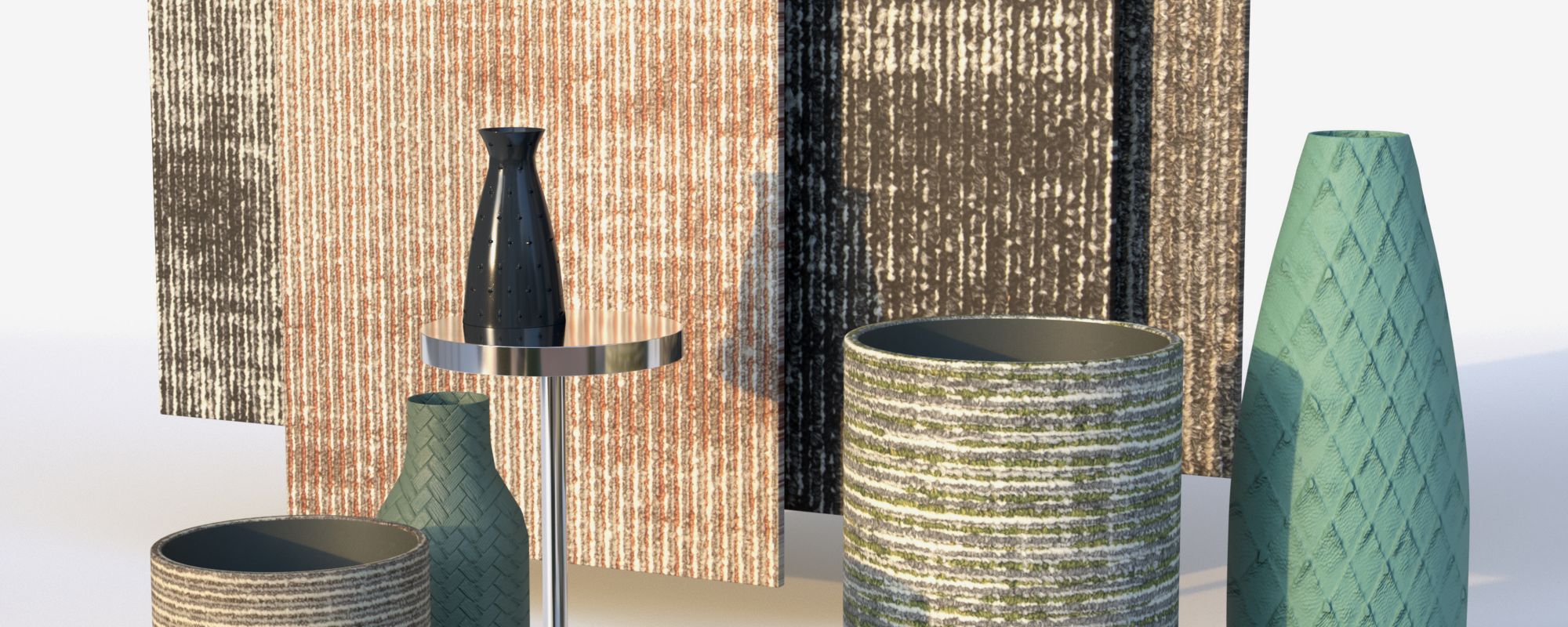 Creating Your Own Viewpoint
Optic Reset is a modular carpet collection that consists of two mid-scale Field of View patterns, and coordinating texture – Shifted Focus, both of which have been created using elements from photography, illustration, and graphic design. Using positive and negative space, creating tonal shifts, and pushing boundaries of abstracted subject matter, Optic Reset allows designers to create their own visual narratives with dual styles in shifting colorways of light and dark.
2020 Product Of The Year
Award winning Smart City wins again.
Architectural Record 2020 Editor's Choice
Architectural Record presented the best carpet, porcelain, and resilient flooring of the year 2020.
Sign Up To Our Newsletter